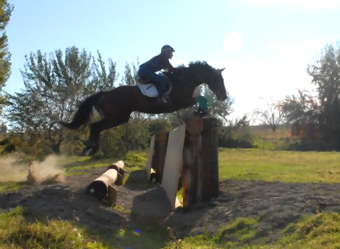 Woody over the Berlin Wall
Fees
Season Pass and Multiple Visit Discounts available.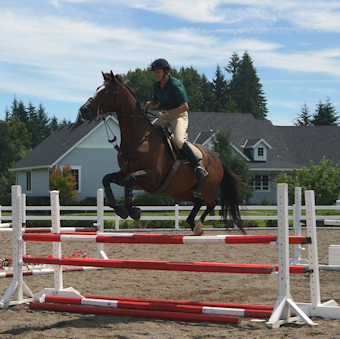 Rule #1: Stay in the Saddle
Rules and Release
The Rules and the Release can be read online - see Rules Details and Release Details.
Download a copy of the Release, to sign. A signed release is required before use of the facilities.